Enterprise-Class Phone System without Enterprise Complexity
Kerio Operator is a standards-based VoIP system that replaces your traditional PBX. Designed specifically for small and mid-sized businesses, it saves you money and administration time while offering your users powerful capabilities.
You get the advanced call handling and routing typically associated with high-end phone systems, including:
Auto attendant
Call queues
Conference calling
Call forwarding, pickup, parking, and recording
Click to Call

Video calling
Fax support
Paging
Salesforce.com and CRM integration
Voicemail to email
Phone and Voicemail Capabilities Users Love
Your users will love Kerio Operator convenience:
Turn users' mobile phone into virtual office phones with Operator's Apple iOS/Android mobile app. Make and receive calls to and from your office extension right from your mobile phone.
The ability to cover for coworkers and answer their calls
Automatic voicemail recordings via email
Make calls and automatically log call time from within Salesforce.com
Easy to Administer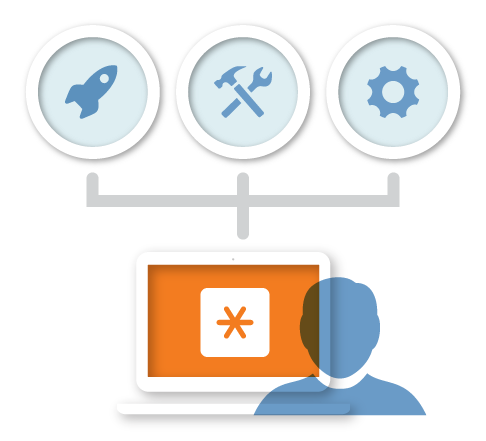 Deploy, configure and administer Kerio Operator in a flash -- without sacrificing functionality. Unlike traditional phone systems that require specialized technicians, Kerio Operator can be managed by your network administrator. And when it comes to ease of configuration, automatic phone provisioning and remote, tablet-friendly administration, Kerio Operator is second to none.
Uncompromised Security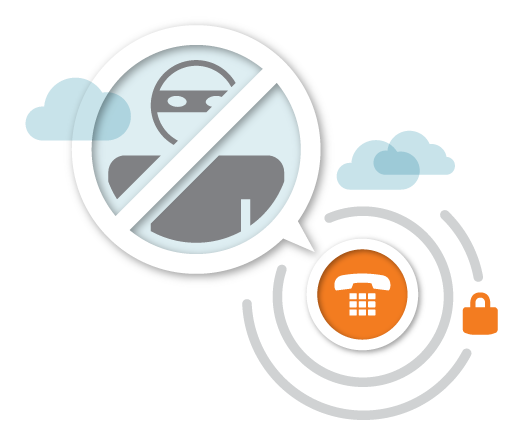 Phone system abuse can cost big money and go undetected until you get your bill. Not so with Kerio Operator. Its advanced security technologies keep telephone hackers out, prevent misuse and ensure the privacy of your users and those they call. Kerio Operator continually monitors for anomalous behavior, detects and prevents break-in attempts and supports call encryption.
Serious Cost Savings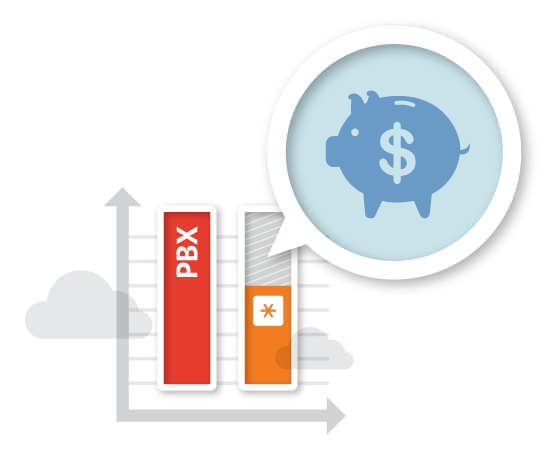 Kerio Operator makes financial sense. Walk away from your traditional phone service, expensive PBX and specialized phone technician -- and embrace Kerio Operator.
Your phone system will no longer require specialized telephony skills. With Kerio's legendary ease of use and instant setup, management overhead drops dramatically while your users enjoy powerful new features.
Flexible Deployment Options for any IT environment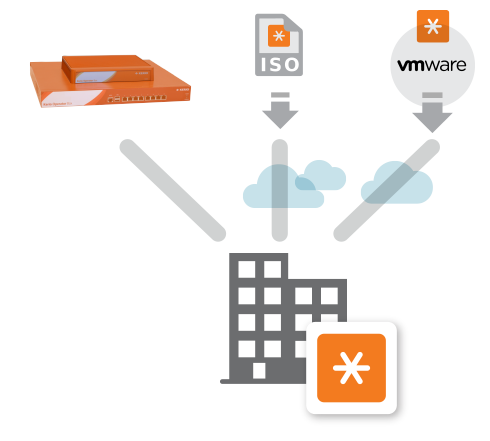 With three different deployment options, Kerio Operator works comfortably in your existing IT environment -- whatever your needs. Our performance-optimized Kerio Operator Box hardware appliance offers turnkey convenience. Our software appliance lets you choose your hardware. And our pre-configured virtual appliance drops right into your existing VMware infrastructure.